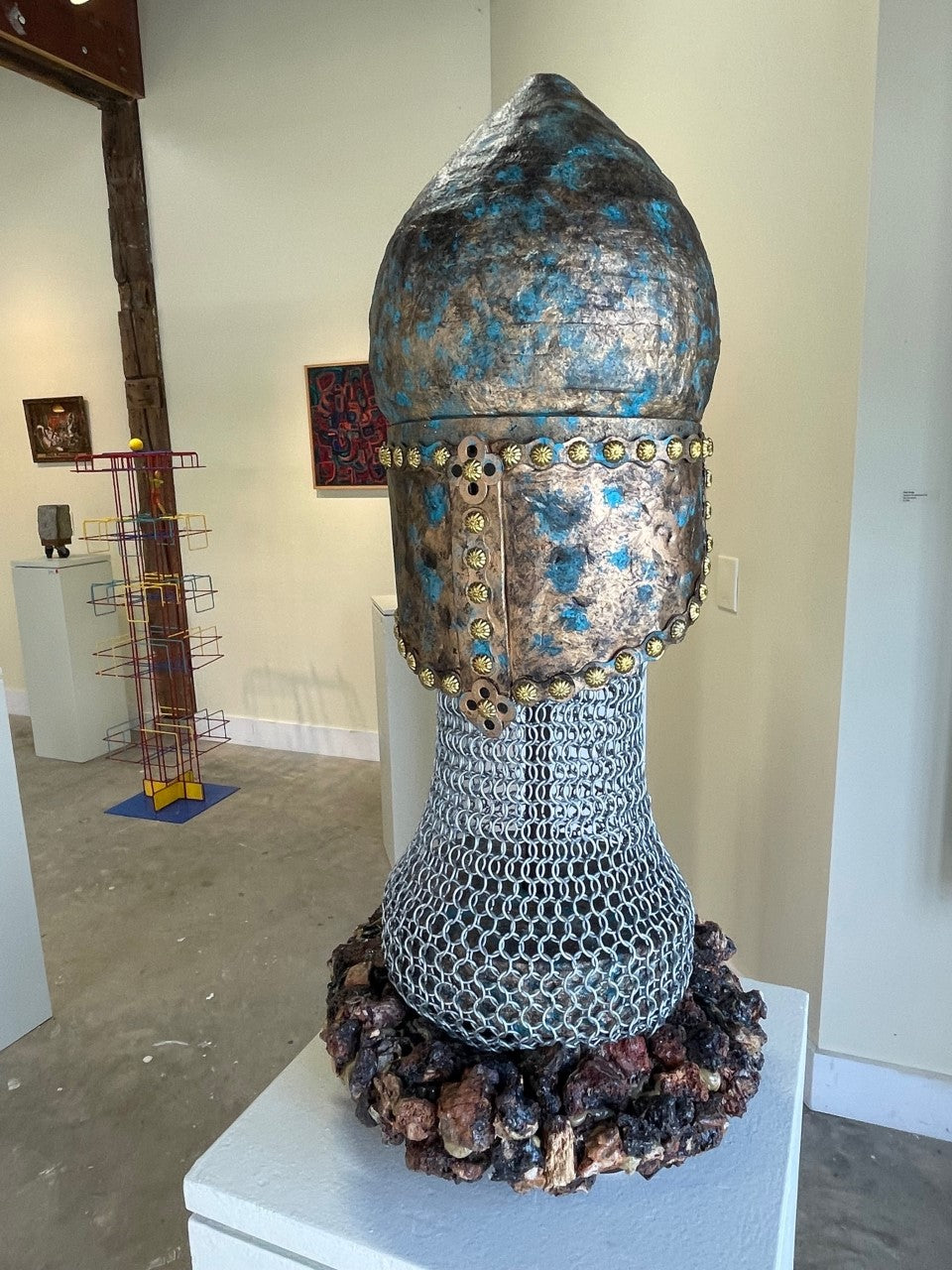 Gallery Exhibitions
The Carving Studio & Sculpture Center provides exhibition opportunities for sculpture in a variety of venues. The spacious CSSC Gallery welcomes visitors with one to two person and group exhibitions.
Our Gallery showcases contemporary artwork in a historic setting. The Gordon Marshall Coping Shop was originally used by the Vermont Marble Company for fabrication of stone architectural elements. Since acquiring the building in 2009, the Carving Studio has restored and renovated it to provide creative and display space.
Our annual Members Show Exhibition, held each June, is displayed in the Gallery, featuring work by CSSC members in a variety of media.